Every Tuesday - Morning or Noon or Night ... Home or Work .... Vacation or Staycation ... On your knees or at your desk or laying in bed ...

Take 5 mintes (or more) out of your Tuesday and pray specifically for our church! Your prayers have 'great power' and can 'produce
wonderful results' (James 5:16).




Sunday, February 23rd. (Rev. Ann Few will be supplying the pulpit). Come celebrate the revelation of Christ's divine glory on Mount Tabor in Galilee!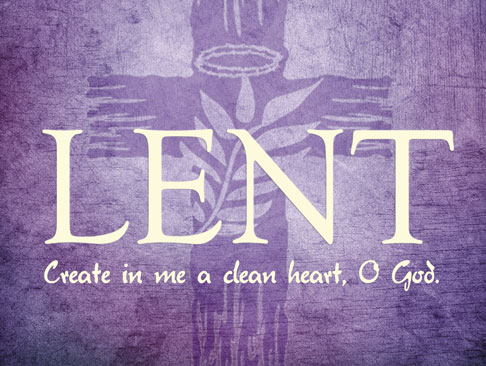 Join us for Mid-Week Lenten SOUP SUPPER & WORSHIP
March 4, 11, 18, 25 & April 1
- Soup and bread will be served (feel free to bring a soup) from 5:30-6:45pm. A brief worship will follow 7-7:30pm
- Theme is "Hunger - A Matter of the Heart"




Saturday, February 22, 2020. The class is limited to 12 particpants. The cost is $25 to cover the book and card. To register, please contact: Pamela at waldronfamily.home@gmail.com.



Sunday, March 1, 2020 from 2:30-4pm --
All Middle and High School Students are welcome!
- Meet at Inline 309 on Rout e309 in Hatfield.
- $8.
- Bring a snack to share.
For more information e-mail Pamela at: waldronfamily.home@gmail.com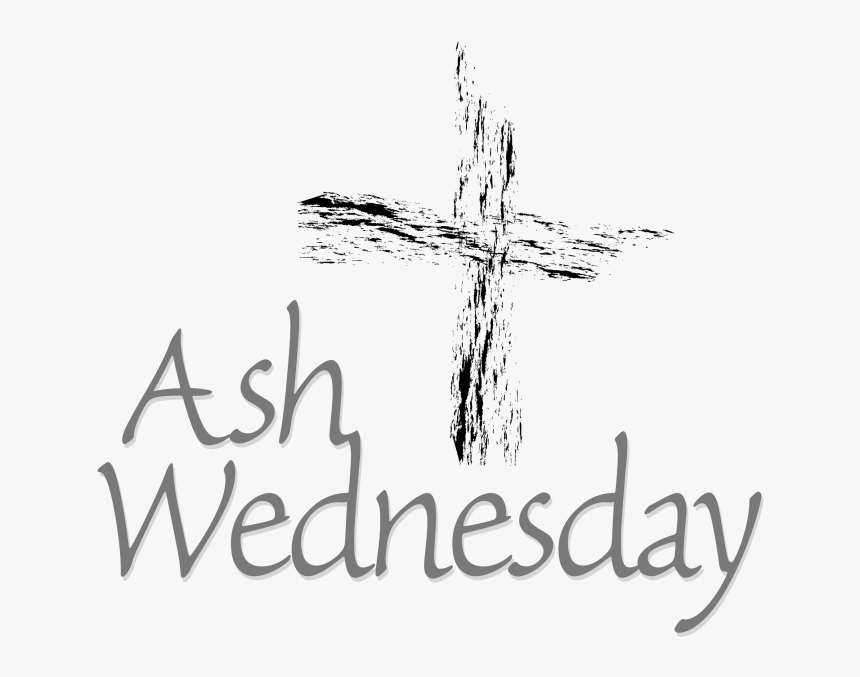 Wednesday, February 26 - held at Jerusalem Lutheran, Schwenksville
- 7:30pm with a reception to follow.
Annual Heifer Luncheon -
Sunday, March 8
- Following Worship
- Heifer International is a global nonprofit working to eradicate poverty and hunger through sustainable, values-based holistic community development. Heifer distributes animals, along with agricultural and values-based training, to families in need around the world as a means of providing self-sufficiency.
- Join us for lunch and making a donation to this missional project!
Join us
Saturday, March 21
at 7pm for a lot of fun, food & fellowship!
Children ages 4 thru 6
th
grade, come explore with us at
"To Mars and Beyond" Vacation Bible School!!!
"To Mars and Beyond" VBS invites Voyagers on a space travel adventure to explore where God's power can take them! Along the journey, Voyagers discover a new realm of possibilities as they reach for the stars and encounter the limitless power and love of God! Our Voyagers will experience memorable Bible-learning activities, sing catchy songs, play teamwork-building games, devour yummy treats and experience one-of-a-kind Bible Adventures! We're looking forward to this exciting event and hope your children (and their friends) will join us!
Save the date!!! June 22nd thru June 26th; 6:00pm-8:00pm
Please, come as you are.
Worship with us at our 'Come and See' Church!

Our Weekly Inspirational Scripture:
Matthew 4:12-23 (NSRV)
12 Now when Jesus heard that John had been arrested, he withdrew to Galilee.
13 He left Nazareth and made his home in Capernaum by the sea, in the territory of Zebulun and Naphtali,
14 so that what had been spoken through the prophet Isaiah might be fulfilled:
15"Land of Zebulun, land of Naphtali, on the road by the sea, across the Jordan, Galilee of the Gentiles—
16 the people who sat in darkness have seen a great light, and for those who sat in the region and shadow of death
light has dawned."
17 From that time Jesus began to proclaim, "Repent, for the kingdom of heaven has come near."
18 As he walked by the Sea of Galilee, he saw two brothers, Simon, who is called Peter, and Andrew his brother, casting a net into the sea—for they were fishermen.
19 and he said to them, "Follow me, and I will make you fish for people."
20 Immediately they left their nets and followed him.
21 As he went from there, he saw two other brothers, James son of Zebedee and his brother John, in the boat with their father Zebedee, mending their nets, and he called them.
22 Immediately they left the boat and their father, and followed him.
23 Jesus went throughout Galilee, teaching in their synagogues and proclaiming the good news of the kingdom and curing every disease and every sickness among the people.
Audio of Past Scripture Lessons:

Jan 26, 2020
Children's Chat: - "Building the Church" - Rev Adrian Tierson
Hearing the Word: Psalms 27:1,4-9 1 Corinthians 1:10-18 Matthew 4 12-23
Sermon: - "Follow Me" - Rev Adrian Tierson


Donations and Drives:
In Ian's Boots
The goal of "In Ian's Boots" is to spread the good news of Ian's faith by providing shoes and winter boots to those in need! A collection bin is in the Narthex if you have new or used shoes or boots to donate. Children's boots are especially needed for the winter. For more information you can review their website at www.iniansboots.org

Daily Bread Community Food Pantry
We are continually looking for donation for the Daily Bread Community Food Pantry. The pantry shelves are very low and any and all donations are greatly appreciated! They are also in great need of volunteers to help Monday through Friday from 9am to 12pm.