1. WORSHIP LIFE
+ Consistory encourages mask wearing for the entire service.
+ Sunday, September 13, 2020 - Worship begins at 10:30am Streaming will continue.
+ Continue temporary wedding and funeral COVID-19 charge of $175 ($100 to the church and $75 to the Custodian). These life rituals can take place with the Sunday morning guidelines being followed.
+ Only the Narthex doors will be used for entry and exit. All other building doors can be used as an exit only. The lower level will be used on a limited basis. Primarily to be accessible to the Christian Education program and Scouts.
+ A sanitizing table will be set in the Narthex, in the education areas, and by the glass doors. One sanitizer pump will be on each of the windowsills in the sanctuary and Kleenex will be available.
+ Please sit only in permitted pews. Six feet should be maintained in the pews when unrelated families are in the same pew.
+ Masks should be worn into the church and when exiting the church. Masks may be removed while sitting in the pew. Masks must be worn if persons choose to sing. Extra masks will be available for those who forget theirs. Masks can be obtained from the greeter.
+ To assist the staff and worship leaders in the chancel: the chancel will be marked off along the front of the church to help remind worshipers to maintain physical distance.
+ Hymnals and Bible will remain removed, 8x11 bulletins will be used, printed Scripture lessons and music with notes will be made available.
+ A song leader will continue to lead singing.
+ Elders will hand out the pre-prepared communion elements in the pews. Receptacle for containers to be thrown away will be available in the Narthex upon exiting the sanctuary.
+ Two greeters will be in the Narthex to welcome and usher worshippers into the sanctuary. Arrangements and Head Usher resume modified duties.
+ Pastor will greet from 6 feet away outside of the narthex doors as weather permits. A table will be in front of him to remind everyone to physical distance.
+ Special music will continue.
+ Offering plates will be placed in the Narthex.
+ Cleaning and disinfection of the worship space will immediately follow worship each week. Anyone can help!
2. SMALL GROUPS AND FAITH FORMATION
Bible studies, small groups, committee work: Can resume. Meetings should be reported to the church office so space used can be known and thoroughly cleaned. Please limit gatherings.

3. CHURCH BUSINESS
+ Attend to cleaning and sanitizing common areas and surfaces: Continued as normal by Custodian.
+ Building users/renters: Outside renters, groups, etc. will be decided upon on a case by case basis

4. GENERAL
+ Post appropriate health signs and guidelines: Signage placed in key places within the church.
+ Maintain a good stock of tissue, soap, hand sanitizer and disposable paper towels
+ Marking off areas of the building on Sunday's:
The lower level of the building will be closed off generally.
The office wing (beyond rest rooms) will be closed off except for Nursery Care.
The elevator will not be in service.
The water fountains will not be in service.
WORSHIP AND ACTIVITIES UPDATE
1. Sunday School & Nursery Restart :
+ Sunday School: held on the 2nd & 4th Sunday's
Children will be dismissed to the lower level following the Children's Chat

No snack time during Sunday School or Nursery. Bottled water will be provided
Nursery: 1st, 3rd, 5th Sunday's in the Nursery [lower level if numbers dictate.] Children will be dismissed following Children's Chat - no drop offs before worship.
Looking for a rocking chair or two for the rear of the sanctuary for families with younger children. Changing stations available in the main level restrooms.

Adults: One or Two take-home studies followed by an in-person meetings at the end of each

No Thursday Class in Fall
Sunday School Start Date: September 27th
Nursery for pre-k though 1st graders only restart October 4th
2. Boy Scouts:
+ No kitchen use
+ Only scouts and leaders in the building - two meetings a month and must be scheduled on church calendar
+ Use of lower level only( drama room, Fellowship Hall & Bathrooms) [If outdoor meeting ONLY - may use the main level restrooms]
+ Scouts to sanitize at the end. Wipe down tables used, chairs used, and door knobs
+ Sign-in for indoor meetings (HUCC to provide a pad andpen)
+ Can begin meeting indoors the week of September 28th
3. Hanging of the Greens:
+ No dinner
+ Held Saturday, November 28th
+ Family units may work close together. Masks to be worn
+ Christian Fellowship will have decorations out and ready to go ahead of time
4. Christmas Eve Services
+ 2pm (advertized as a senior sensitive service), 4:30pm, 7pm, 11pm
+ As close to the same service as possible
+ Communion served at 7pm service
+ Candlelight will end each service
5. Fogger and the formula to sanitizer spaces quicker and easier:
+ Will purchase fogger and sanitizer
(Purchased and in use)
6. Congregational Meeting in November:
+ Held as normal in the sanctuary following Sunday morning procedures
(Completed, Thank you all who attened in-Person and on FaceBook LIve)
7. Open every other pew and not have two empty pews between:
+ It has been measured and the 6ft social distance can be maintained.
======================================

SUMMARY ...
+ Please wear a MASK into and out of the church. You may remove it in your pew
+ MUST wear a MASK if you choose to SING
+ Stop at SANITIZING TABLE upon entry
+ Practice SOCIAL DISTANCING (6 ft.) at all times while inside the church (sorry - no hugs or handshakes) Limit movement within the building
+ Sit within the MARKED pews and mind the MARKED limitations of entering certain area of the building
+ Please DO NOT approach the CHANCEL area.
+ Please STAY HOME if you do not feel well or if you have any pre-existing health concerns that may make you vulnerable to the virus

See Symptoms of COVID-19 Poster at this link: https://www.cdc.gov/coronavirus/2019-ncov/downloads/COVID19-symptoms.pdf



Worship with us at 10:30am each Sunday!
Join us Onsite or Online!
"Worship the Lord with gladness. Come before him, singing with joy."
~ Psalm 100:2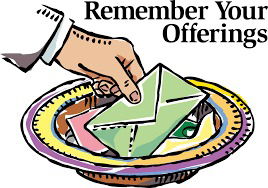 Keeping your tithes and offerings current will help the church tremendously!
Thank you for your generoisty.








Every Tuesday - Morning or Noon or Night ... Home or Work .... Vacation or Staycation ... On your knees or at your desk or laying in bed ...

Take 5 mintes (or more) out of your Tuesday and pray specifically for our church! Your prayers have 'great power' and can 'produce
wonderful results' (James 5:16).



Join us for Worship January 3rd to celebrate the arriaval of the Magi and to share in Holy Communion.



Please rememebr to contact the church office by January 10th for the Annual Report.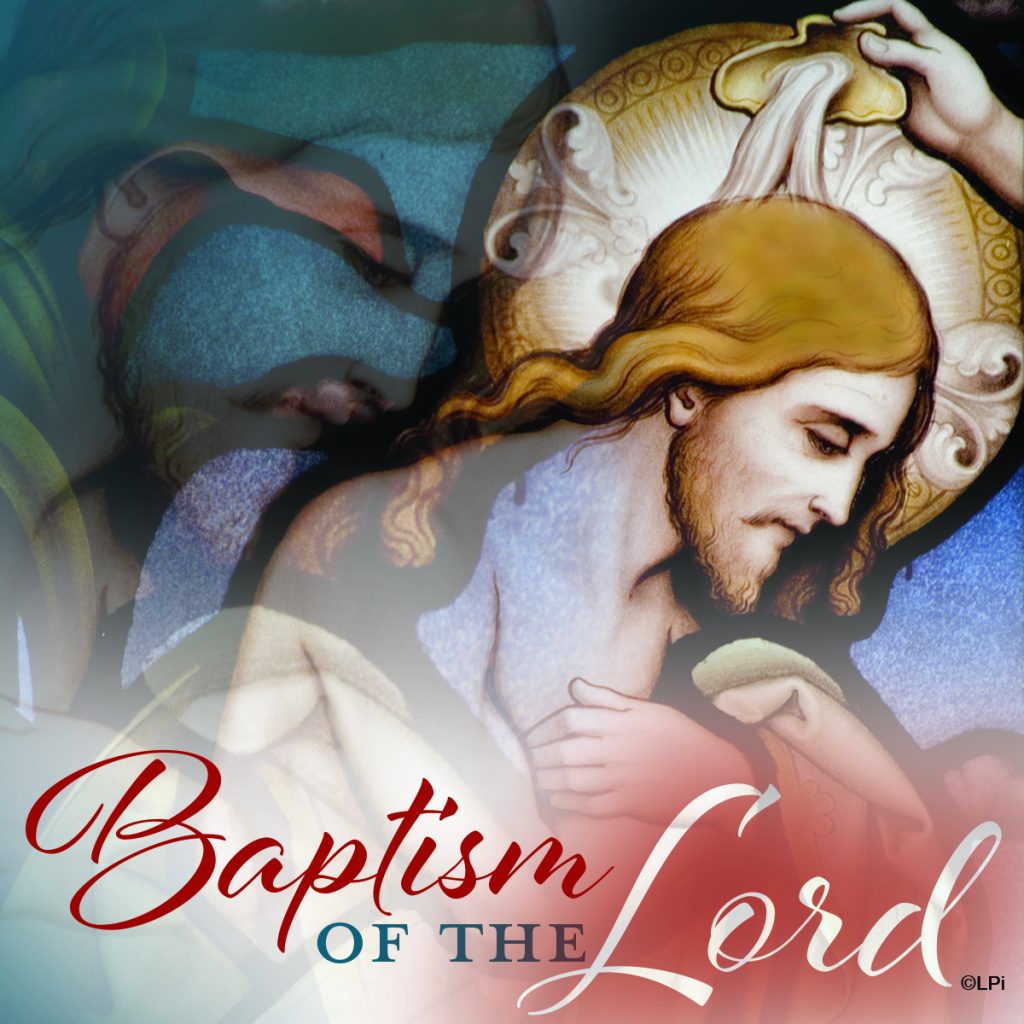 Join us to celebrate the Baptims of the Lord and to remember our own baptisms at 10:30am worship!



We have new members joing in the near furture. If you would like to make Heidelberg UCC your church home, please contact Pastor Adrian.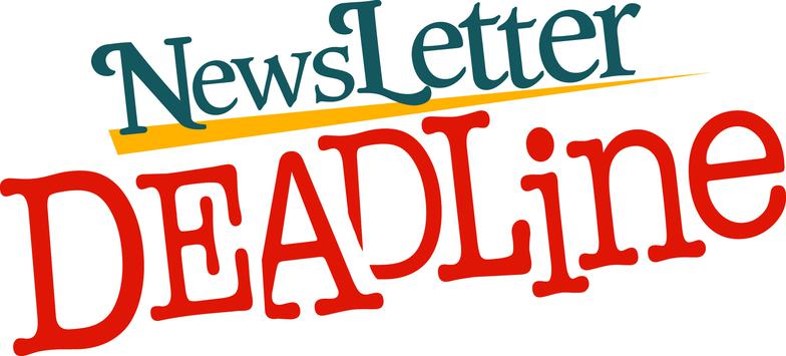 Please have content to the church office by Friday, January 15th.


Please, come as you are.
Worship with us at our 'Come and See' Church!














JOIN US FOR SUNDAY SCHOOL FUN AND LEARNING!
FOLLOWING THE CHILDREN'S CHAT PORTION OF THE 10:30AM WORSHIP SERVICE.
For "Littles" and "Tweens" Classes:
+ Classes will be held the 2nd & 4th Sunday's of the month.
+ Classes will be held during the 10:30am worship hour. Children will be dismissed following the Children's Chat portion of the service.
+ Classes will be held in the lower level and outdoors when
possible.
+ No snack time. Bottled water will be provided.
Detailed Information ...
+ Ms. Sara will send out the registration form and will have it available on our website. This form will mimic that of years past with additional information stating that we will do our best to conform to the social distancing regulations. The form will give the parents the choice of whether the child can remove their mask for indoor and outdoor activities.
+ There is the recommendation that any child not feeling well should not attend.
+ Individual bags for students will be made up that will stay at church. These will include items such as crayons, glue sticks, pencils, pens, andBibles.
+ Ms. Sara's class is to be in the Drama room. Mr. Matt's class is to be in Fellowship Hall.
+ Once seated (6ft apart), children and teachers may take off their masks to begin the lesson. At parent's discretion. Classes will take place outside whenever possible. Again Social Distancing will remain in effect.
+ For child pick-up, the children will be lead single file out the downstairs exit by the elevator. Parents are encouraged to stay at the parking lot/walkway and allow their little one(s) to come to them.
+ If a child is having difficulty adjusting to social distancing, their teacher will speak with the parent of that child.
+ We plan to take this month by month and adjust as necessary.
+ As a precaution, if either Ms. Sara or Mr. Matt fall ill (for whatever reason) both Sunday School classes will be cancelled that day and parent's will be notified.

SUNDAY SCHOOL REGISTRATION FORM: http://forms.gle/ges6phir3PsKKVMQ7




NURSERY CARE MINISTRY -
DURING THE 10:30am WORSHIP SERVICE

+ Nursery Care is for pre-schoolers through 1st Graders
+ Nursery will be offered the 1st, 3rd & 5th Sunday's of the month.
+ Nursery will be held in the Nursery if the number of children allow for it otherwise it will be held in the lower level.
+ Sign in and out will be set up outside the nursery door. Only children and scheduled staff permitted in the nursery.
+ Every effort will be made to keep 6ft distance at all times. Mask worn when it's not possible.
+ No snacks.
+ Children will be dismissed following the Children's Chat portion of the worship service. No drop off's prior.

++++++++++++++++++++++++++++++++++++++++++


Each Sunday at 10:30am

OR



Each Sunday at 10:30am






Ministry Highlights ...

In Ian's Boots
The goal of "In Ian's Boots" is to spread the good news of Ian's faith by providing shoes and winter boots to those in need! A collection bin is in the Narthex if you have new or used shoes or boots to donate. Children's boots are especially needed for the winter. For more information you can review their website at www.iniansboots.org

Daily Bread Community Food Pantry
We are continually looking for donation for the Daily Bread Community Food Pantry. The pantry shelves are always in need of any and all donations! They also welcome caring volunteers to help! Reach out to Anne Ryan or the pantry directly for more information: http://dailybreadcommunityfoodpantry.org

++++++++++++++++++++++++++++++++++++
WITH WORSHIP RESUMED WE NEED SUNDAY SERVANTS TO SIGN UP TO HELP IN SOME IMPORTANT WAYS…
~ Greeters: See Eleanor Risell to sign up
~ Head Usher: See Cindy Cook
~ Special Music or Song Leader Substitute: See Pat Clemens or Pastor Adrian
~ Nursery Care Attendants or Sunday School Aides: See Matt or Sara McDowell
~ Technology: See Tina Richards, Doug MacWade, or Brian Pippert

Thank you for your help!

"All of you together are Christ's body, and each of you is a part of it." ~ 1 Corinthians 12:27, NLT
Want to make a donation to Heidelberg UCC ... go to our Facebook Page and
click the "Donate" button on the top right of the home page and follow a couple
very simple steps! Thank you!!